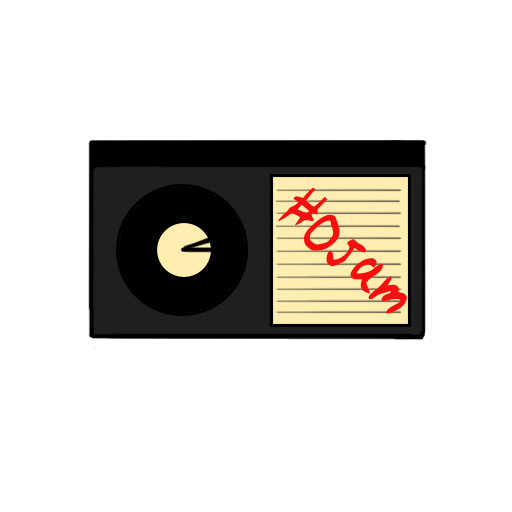 Sorta Haunted
Sorta Haunted is a simple 2-D survival horror game built in Unity 2D.
You are a Ghost Hunter, determined to prove the existence of ghosts with film. You must collect your tapes from the haunted house while avoiding spirits or become one yourself!
Requires an XBox360 Controller to play.
Controls:
Left Stick = Move
Right Stick = Point Flashlight
Left Bumper = Jump
Right Bumper = Swing Flashlight
Game Created by:
Dennis Bowen
(bowendennis.com, @Windburn1)
Alexandre Baker
(alexandrebaker.flavors.me, @Chef_Baka)
WARNING:
Flashlights destroy 1 spirit, but the ghost will be back and the flashlight will be destroyed!
Music used:
Danse Macabre by Camille Saint-Saëns (Under CCA3.0)